I recently visited the recently opened Randall Museum on the property of Randall knives.
I stopped in to the shop and was greeted by shop foreman Scott Maynard. I came to visit the newly opened Museum, but also to ask a couple of questions about my early Model 17 Astro.
My wife and I were greeted at the museum by Michael Randall, who was a great guide in pointing out areas of my interest. I have to warn you, if you haven't visited yet, make sure you have at least a couple hours on your hands. There is so much to see, and it has been obviously a labor of love for the Randall folks to put it together.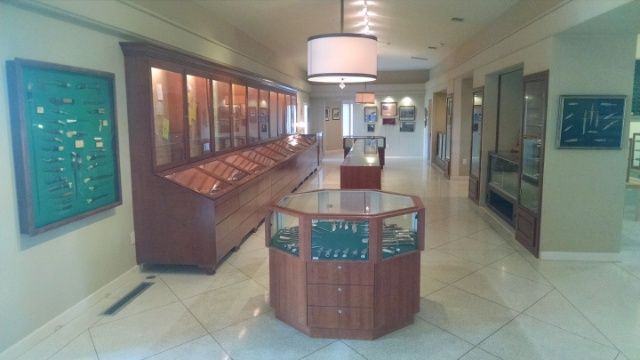 My focus on this visit was the experimental Astros, and of course the Astro that was presented back to Bo by Astronaut Gordon Cooper.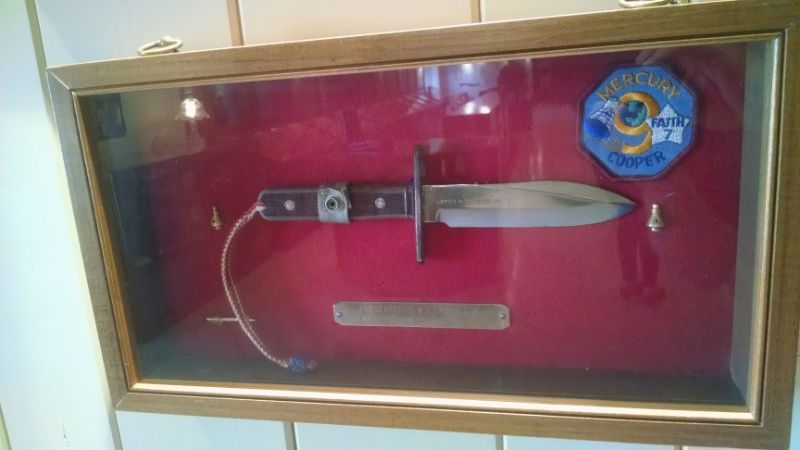 I was also interested in seeing the knife design that led to the Bear Bowie, the Sun Valley Bowie.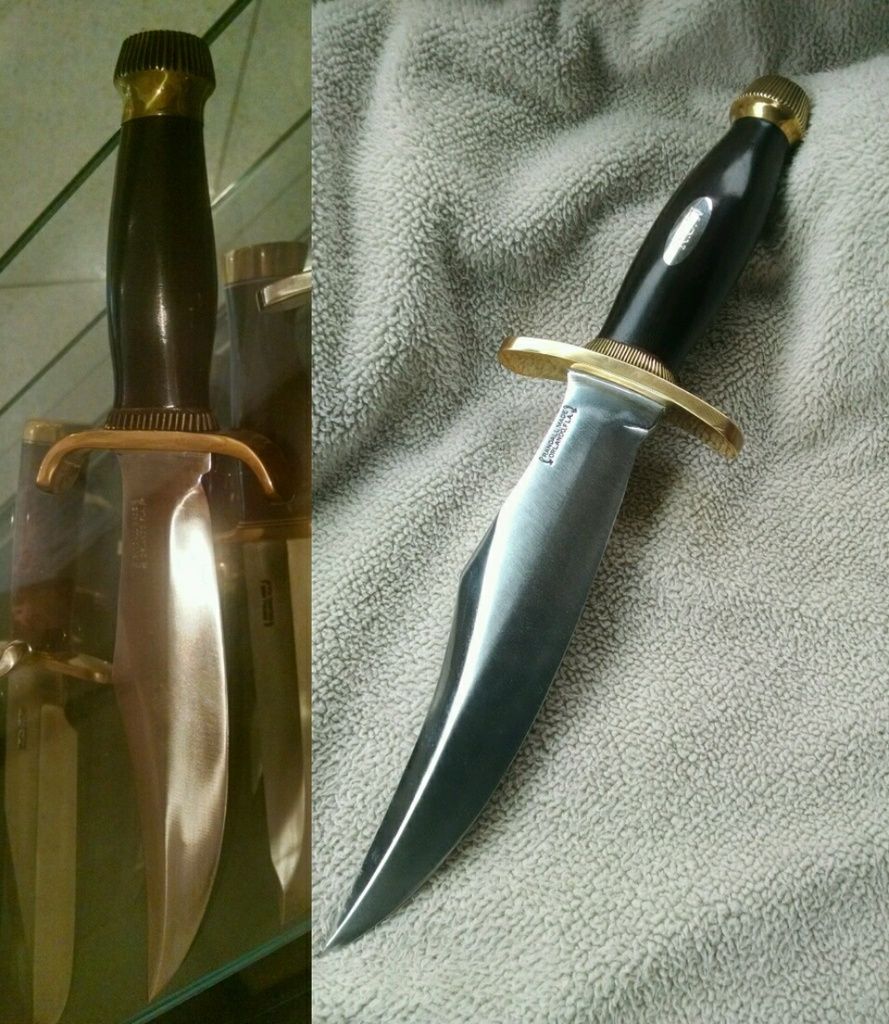 So whatever model you're interested in, it's here, as well as some of the prototypes. A number of experimental projects that didn't see the light of production too. I was impressed with Bo's pre war knives too.
I'm not going to post many pics, as I don't know if the shop is OK with it. Just leave it to your imagination and get there when you can. Susie and I thoroughly enjoyed it. My only regret is that I didn't have more time on this visit.
Regards, Samg