Let me share with you guys the post of a close friend of me, he is one of the best artisans from Albacete that I have met.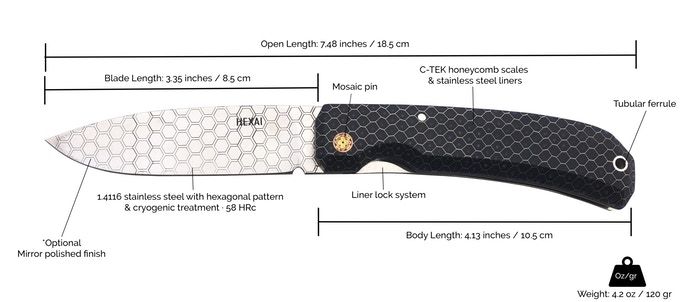 "My name is Juan Matinez Ortega and I recently posted my project called "HEXAI: Hexagons & cryo stainless steel EDC folding knife".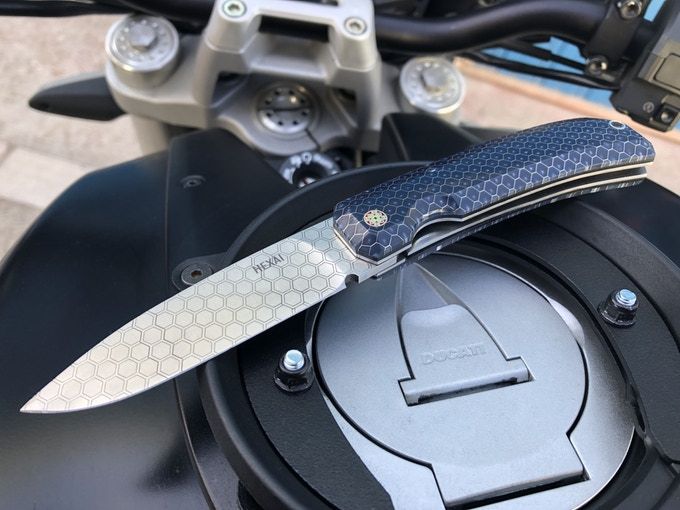 Hexai is a folding knife inspired in Hexagon, it is quite a looker but more than that: compact, light, sleek, rugged and more than that, functional folding knife with a refined touch
You can check our campaign at the following link.
https://www.kickstarter.com/projects...eel-edc-foldin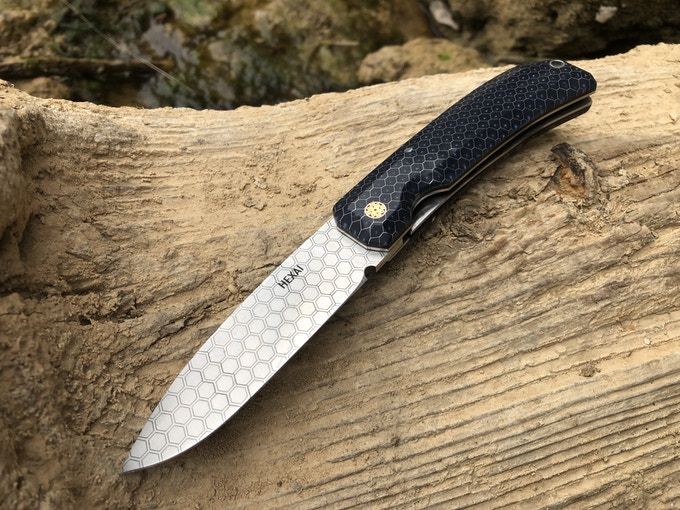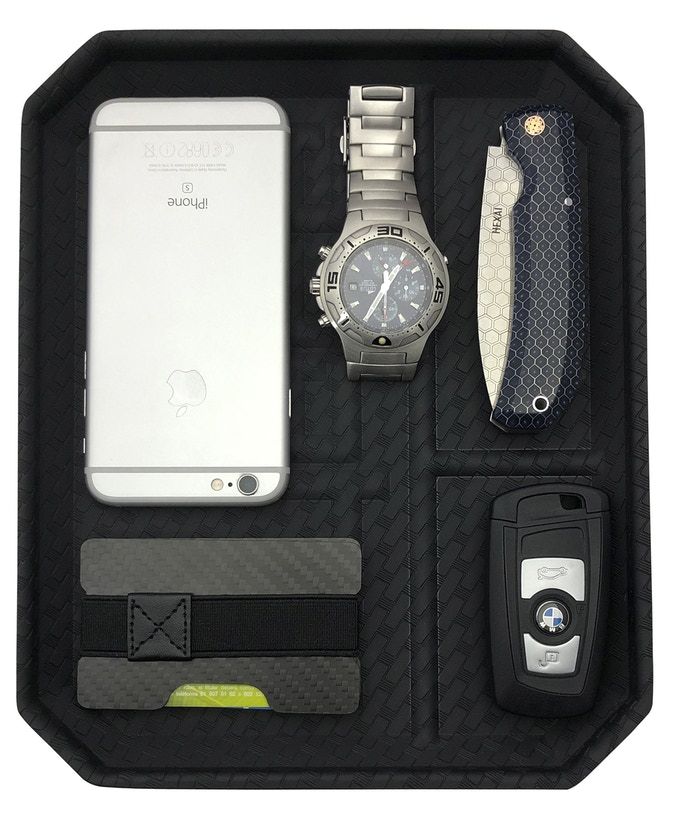 Hexai is a sleek folding knife, incredibly sharp and highly durable folding knife unlike any other. It has passed our most important test: the past of time, using it for months and yet being as deadly sharp and beautiful as the first day. Our goal is to marry understated and elegant aesthetics with practical features expected of an EDC folding knife
Would you like to know more? You can visit our video
https://www.youtube.com/watch?v=E1Gf3opDs64"